Geometria Pendant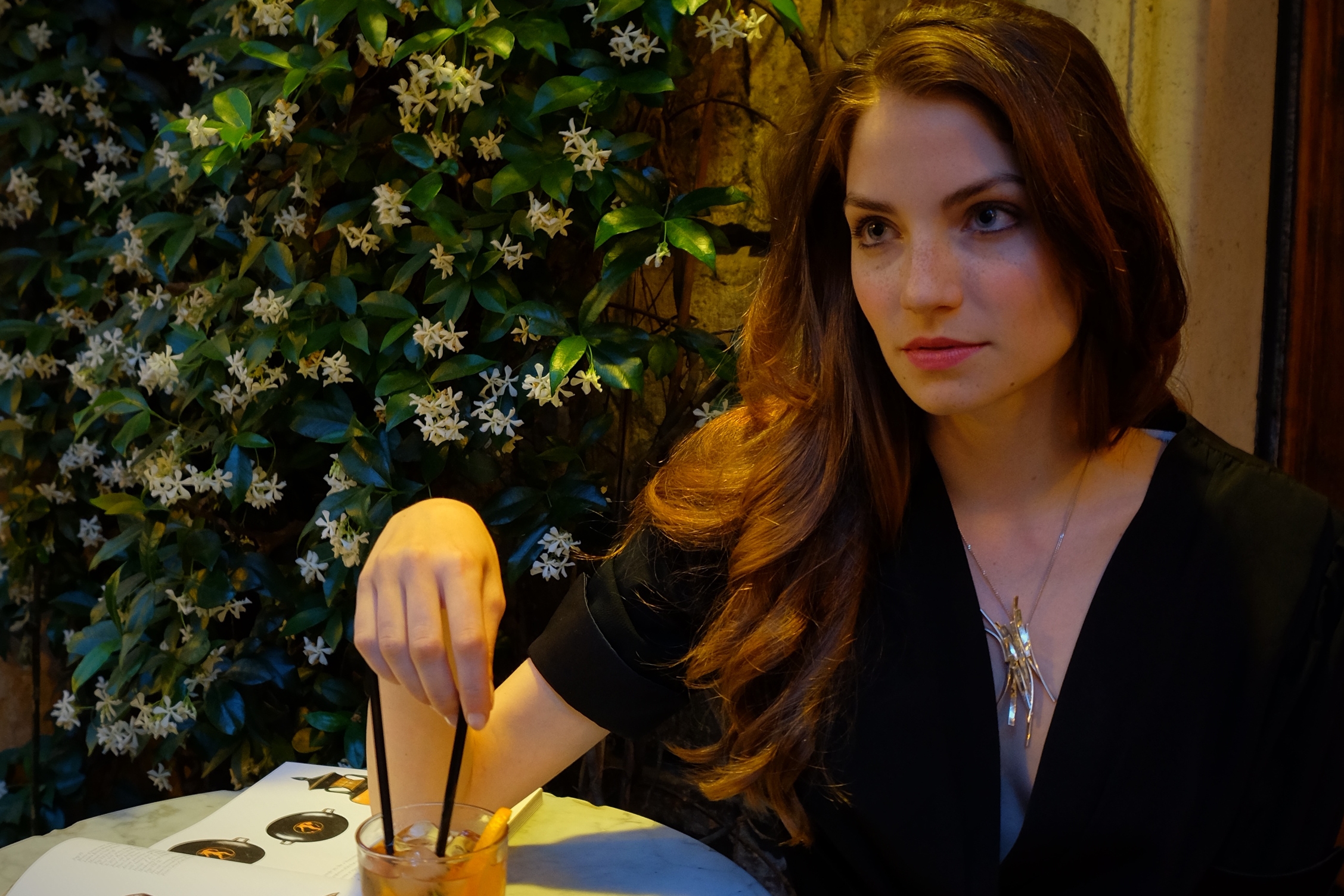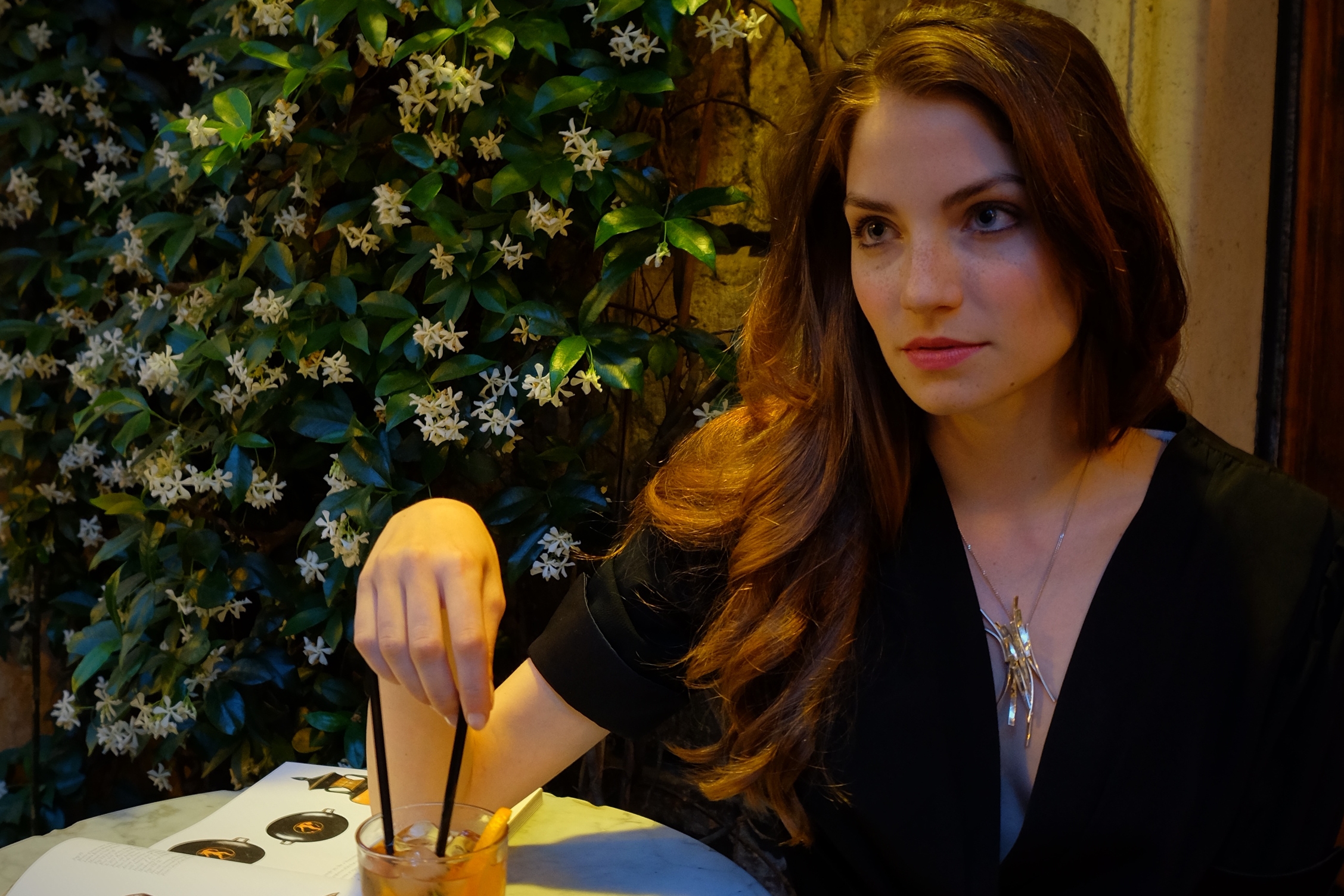 Geometria Pendant
From the Franchi Geometria Collection
Dimensions: 10cm x 5cm
Handmade in Italy
100% Sterling Silver
Complimentary Gift to Buyer: This sterling silver pendant comes with a silver chain, courtesy of the Franchi Silver Workshop.
The Geometria pendant is a centerpiece of the Franchi Geometria jewelry series, characterized by dynamic geometry and a contemporary exploration of the Golden Ratio, a mathematic proportion that infatuated great minds from Euclid to da Vinci, Le Corbusier to Dalí. Unique and handmade, the piece is inspired both by organic forms as well as the iconography of antiquity.
The sinuous cluster recalls the natural contours of the raw mineral, abstracted into a sculptural and delicate composition. Franchi's exceptional craftsmanship transforms the element into a composition as lithe as ribbon.
This is no accident; here the master artisan explores symbolism associated with the deity Minerva (Athena) and her identifying pendant-shield, the ægis. At the dawn of Classical antiquity the mythical item is recalled by Homer in the Illiad as such:
Minerva went among them holding her priceless ægis that knows neither age nor death. From it there waved a hundred tassels... all deftly woven.
Throughout antiquity, statuary and pottery also depicted the charm as a protective medallion featuring the serpent-haired Medusa and worn around the neck of the goddess of wisdom. Franchi reconciles the diverse imagery in this graceful, serpentine composition that is indisputably feminine.
Moreover, its sensual curvature and flattering position on the décolletage accentuate the suprasternal notch, a discreetly evocative erogenous zone.